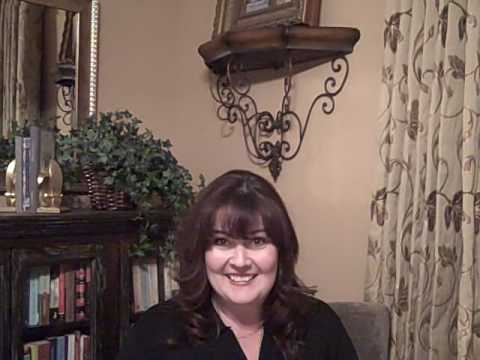 by Pamela Jett, CSP
It is not a huge secret – difficult people are everywhere!  You may work them, you may live with some of them, and you might even feel like you've given birth to one or two on occasion!  Successful people realize that you can't make a difficult person not be difficult.  However, it is possible to use remarkable communication skills to train the difficult person that thier behavior might work with everyone else, it does not work with you.  Here are a few quick reminders for dealing with difficult people. 
Remember what gets rewarded gets repeated.  When dealing with a difficult person, bear in mind that they are often using techniques that have worked for them in the past.  Refuse to reward their inappropriate behavior. Don't take the bait and get sucked into an emotionally charged situation.  Stay calm, stay logical. and deny them the satisfaction of seeing you sweat.  
Out of control emotions can make even smart people stupid and difficult people know this.  They will do whatever it takes to unhinge you emotionally so that they have the upper hand.  When you recognize that their emotional intensity is often simply a way to bait you into an emotional interaction, you can more successfully stay rooted in logic and self control.
Difficult behaviors are often rooted in low self-esteem or lack of confidence.  And while this doesn't make their behavior any more palatable or acceptable, this knowledge can allow us to ability to not take things personally.  Additionally, this knowledge may allow you the perspective to  take an "emotional step back" and discover the root cause of the tension or problem and work on solving or addressing the "real" or "core" issue.
If you would like to learn more communication tools for dealing with difficult people, I invite you attend my upcoming teleseminar on January 21, 2010.  Registration details can be found at http://tinyurl.com/yatnkt6 .
In the meantime, watch the quick video to discover a powerful technique called "make the hidden obvious" for dealing with a sniper.  Enjoy and I look forward to sharing more tools on January 27, 2010!